Emergency Dentistry
Everyone knows emergency isn't a word that evokes happy feelings, but with a solid provider, you'll be good to go in no time. At Stehl Family Dental, we'll provide individualized services to address emergency dentistry needs and ensure you're ready to get back to your day-to-day life as soon as possible.
Contact Us
Services We OFfer:
Regardless of the necessary procedure you need to undergo, at Stehl Family Dental, we promise to:
Provide emergency services quickly with thorough and professional dental care
Put your comfort first, always
Make sure you're well informed about the treatment process and any follow-up care you may need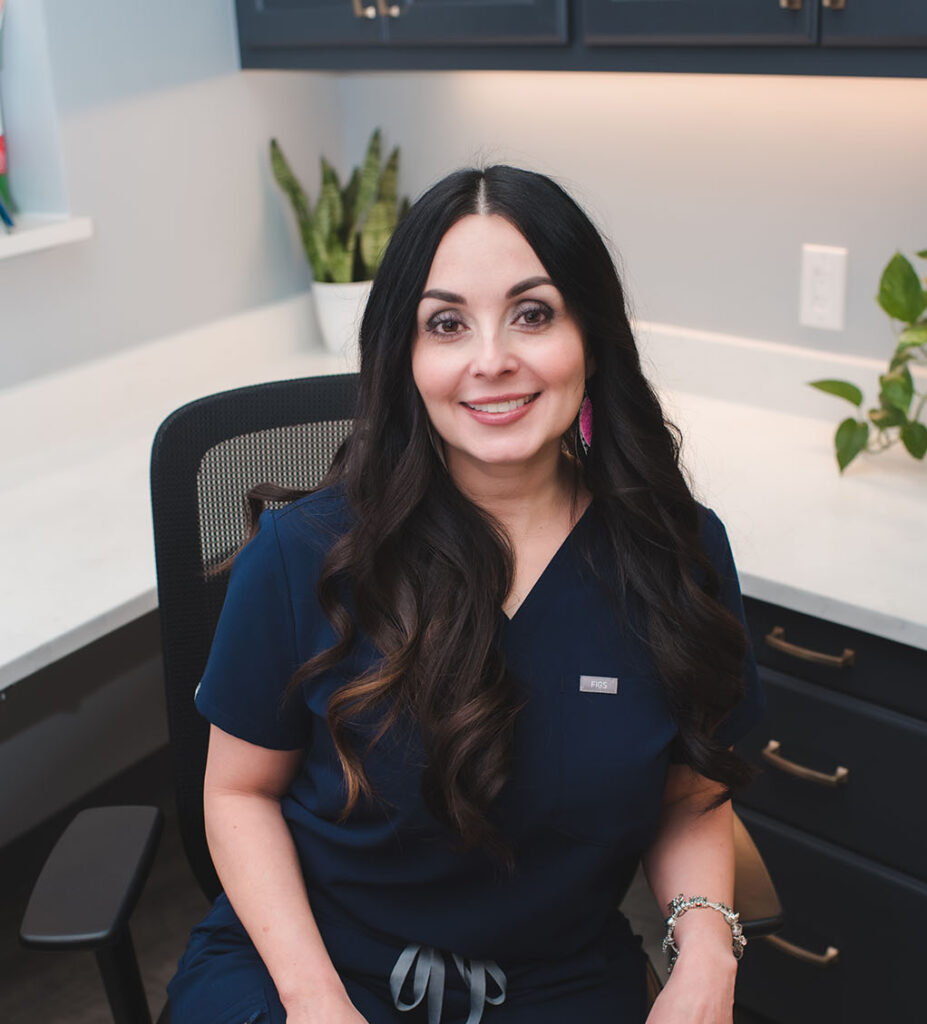 Services We Offer Under Emergency Dentistry
Why Choose Stehl Family Dental
Choosing an emergency dentist can seem like a daunting task when you're in the midst of dental pain and discomfort. At Stehl Family Dental, we understand that emergency visits are never at the top of anyone's list but we strive to make emergency dentistry as easy and comfortable as possible for our patients. That's why we:
Schedule Appointment
Have emergency slots available throughout the day
Utilize cutting-edge technology to provide the most efficient service possible
Offer a range of payment options and accept most insurance
Use only high-quality materials that are gentle on your teeth
When it comes to emergency dentistry, Stehl Family Dental is a trusted name in the industry. So if you're experiencing a dental emergency, reserve your appointment today to get the treatment you need.