Annual Membership Program
No insurance? No problem! We've got membership options that will keep you happy and healthy at an affordable rate.
Now Welcoming New Patients!
Join our In-House Membership Program and you'll save on everything from cleanings, fillings, cosmetic procedures, clear aligners and crowns.
NO deductibles
NO claim forms
NO pre-authorizations
NO pre-existing condition limitations
NO one will be denied coverage
NO waiting periods (immediately eligible)
FREE consultations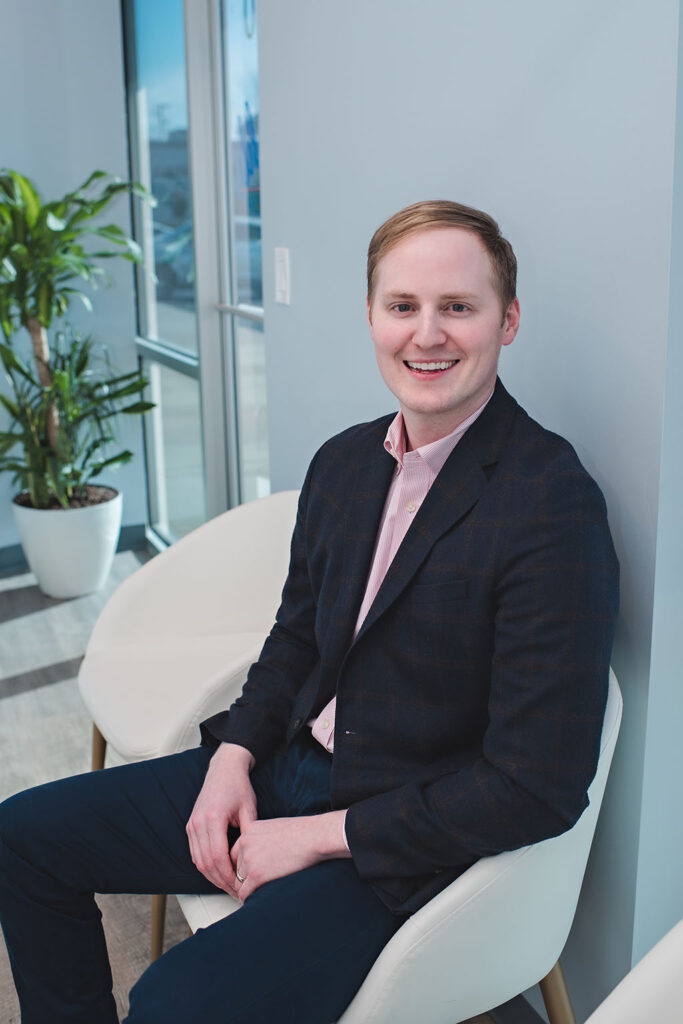 Program Guidelines & Exclusions:
Guidelines:
Patient's portion of the bill is due the day of service.
There will be a $50.00 reinstatement fee if your plan lapses.
Cannot be used with another dental plan, dental insurance or financing program.
No refunds of premiums will be issued at any time if participant decides not to utilize dental savings plan.
Plan is non-refundable.
Exclusions & Limitations:
This program is a discount plan, not a dental insurance plan. It cannot be used:
In conjunction with another dental plan or dental insurance.
For treatment which, in the sole opinion of the doctor, lies outside of the realm of their capability.
For referrals to a specialist.
For cost of dental care which are covered under automobile and/or medical insurance.
For services of injuries covered under worker's compensation.
No deductible
Recall Exam (x2) – Included
New Patient Exam (x1) – Included
Prophy – Adult (x2) – Included
Prophy – Child (x2) – Included
2 PA (x-ray) (x1) – Included
4 BWX (x-ray) (x1) – Included
Pano (x-ray) (x1) – Included
Fluoride (x1) – Included
Limited Oral Evaluation including PA x-ray (x1) – Included
Perio Maintenance – 50% Discount
Extra Fluoride (x2) – 50% Discount
SRP, SIPG, Debridement (Full Mouth) – 50% Discount
Clear Aligner Coverage – 20% Discount
All Other Procedures – 35% Discount
Botox – $1 Off Per Unit
No Waiting Period
Unlimited Coverage
No Policy Treatment Period
No deductible
Recall Exam (x2) – Included
New Patient Exam (x1) – Included
Prophy – Adult (x2) – Included
Prophy – Child (x2) – Included
2 PA (x-ray) (x1) – Included
4 BWX (x-ray) (x1) – Included
Pano (x-ray) (x1) – Included
Fluoride (x1) – 50% Discount
Limited Oral Evaluation including PA x-ray (x1) – Included
Perio Maintenance – 15% Discount
Extra Fluoride (x2) – 50% Discount
SRP, SIPG, Debridement (Full Mouth) – 15% Discount
Clear Aligner Coverage – 15% Discount
All Other Procedures – 20% Discount
Botox – $1 Off Per Unit
No Waiting Period
Unlimited Coverage
No Policy Treatment Period
No deductible
Recall Exam (x2) – 75% Discount
New Patient Exam (x1) – 75% Discount
Prophy – Adult (x2) – 50% Discount
Prophy – Child (x2) – 50% Discount
2 PA (x-ray) (x1) – 50% Discount
4 BWX (x-ray) (x1) – 50% Discount
Pano (x-ray) (x1) – 50% Discount
Fluoride (x1) – 50% Discount
Limited Oral Evaluation including PA x-ray (x1) – 50% Discount
Perio Maintenance – 5% Discount
Extra Fluoride (x2) – 5% Discount
SRP, SIPG, Debridement (Full Mouth) – 5% Discount
Clear Aligner Coverage – 5% Discount
All Other Procedures – 5% Discount
Botox – $1 Off Per Unit
No Waiting Period
Unlimited Coverage
No Policy Treatment Period